Lotus Legal offers three primary areas of service:
Legal counsel for enterprises
Family Law, including Collaborative Divorce
Lotus Legal will handle your legal needs with a practical lens and a strategic mindset.
Lotus Legal Solutions is led by Marcy Hahn. Marcy is a business advisor, creative legal strategist, and seasoned negotiator with 20 years of experience counseling multi-nationals, emerging technology businesses, entrepreneurs, and individuals. She addresses legal issues with a risk-adjusted approach that is tailored to address each specific situation, understanding that there is no "one-size-fits-all" way to solve legal problems.
Marcy has a broad range of global legal expertise, including compliance program development, litigation risk management, corporate governance, and evaluation of financial reserves. She has mediated multi-million dollar cases, developed innovative dispute resolution and compliance strategies, and managed all types of high-stakes legal issues in the United States, South America, and Europe.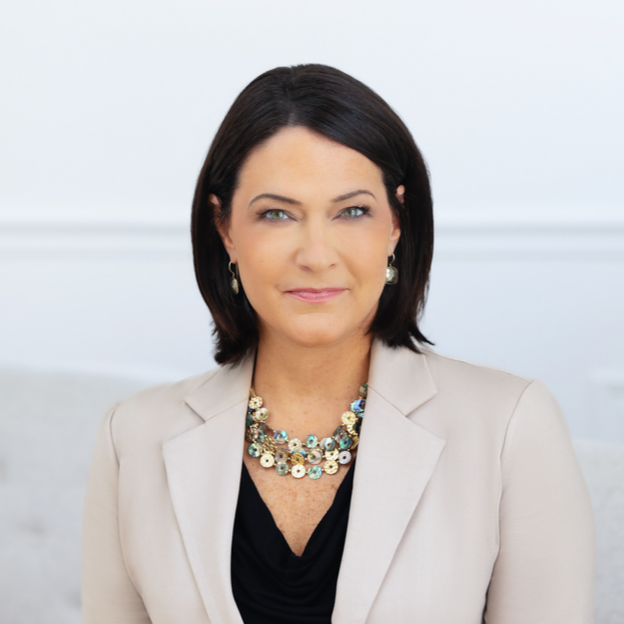 Following law school, she served as a federal law clerk in Detroit, after which she litigated commercial disputes and white collar criminal matters at a private law firm. She spent 15 years as a lawyer in Ford Motor Company's Office of the General Counsel. During this time she served as lead counsel for Ford Smart Mobility LLC and Chariot Transit Inc., a San Francisco-based dynamic shuttle service.
Marcy's family law experience began in Caro, Michigan where she worked for several years at the Friend of the Court and as a law clerk in Circuit Court. Marcy is attuned to all aspects of the marriage dissolution process, guiding individuals through the divorce experience with compassion and a streamlined approach.
Lauren McGill joined Lotus Legal Solutions in September 2022. Lauren is a seasoned attorney with over 30 years of experience. Compassionate, insightful and strategic; Lauren contributes to the firm's purpose and mission providing quality representation to clients.
Upon graduation from the Detroit College of Law (now Michigan State University College of Law), Lauren worked at the law firm of Fischer, Franklin & Ford in Detroit, Michigan. The firm is among the oldest law firms in Detroit tracing its beginning back to 1867. While working her way to partnership, she gained extensive litigation and transactional experience in the general full-service law firm. She has appeared in numerous state and federal courts and is admitted to the State Bar of Michigan, U.S. District Court for the Eastern District of Michigan, U.S. District Court for the Western District of Michigan, U.S. Court of Appeals for the Sixth Circuit and the U.S. Supreme Court.
Lauren has served on many boards and councils including the Pope Francis Center located in the heart of downtown Detroit which provides vital services to individuals experiencing homelessness. She is a member of the Catholic Lawyers Society and the Incorporated Society of Irish American Lawyers.
Rachel Posigian earned her Bachelor of Science in Nursing from Madonna University in 2013. After becoming a Registered Nurse, she pivoted career paths to the legal field. She now applies her critical thinking skills and holistic training to be Lotus Legal's dynamic legal assistant and office administrator. She proudly boasts that she has been with the firm since its inception. For this reason, she not only understands the mission of Lotus but has helped to shape it, define it, and live it in her daily work.
Rachel helps guide clients through the uncharted territory of their family law cases. She takes the time to understand each family law client with their unique challenges and needs. She supports the legal team by bringing steady assurance to corporate clients that their business's needs are expertly addressed. She brings a calm demeanor, sharp intellect, and discerning eye to each matter. Her holistic approach combines her legal expertise with the inextricable human experience, helping to create positive outcomes. Many clients comment that Rachel is a pleasure to work with and that she has a calming effect, specifically during times of uncertainty and distress.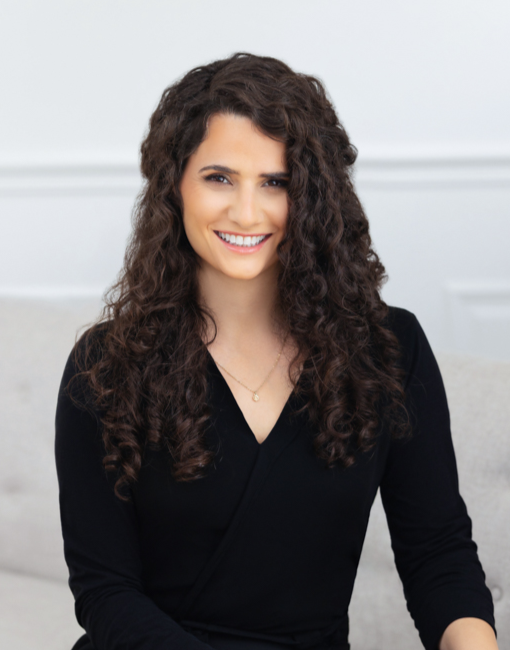 Rachel is a first generation Armenian-American. She enjoys spending time with her large Armenian family and her cherished friends. She loves to travel, care for her plants, play guitar, bake treats, experiment cooking delicious meals, and volunteer with the high school group at her church.
Learn more about Lotus Legal